The Crane Estate in Ipswich MA is a stunning property to visit and to have a wedding. This historic property has been well maintained and is open to the public as well as available to rent for weddings and select parties. Tucked away just 45 minutes outside of Boston it makes a wonderfully easy venue to get to for destination weddings or to the Greater Boston area.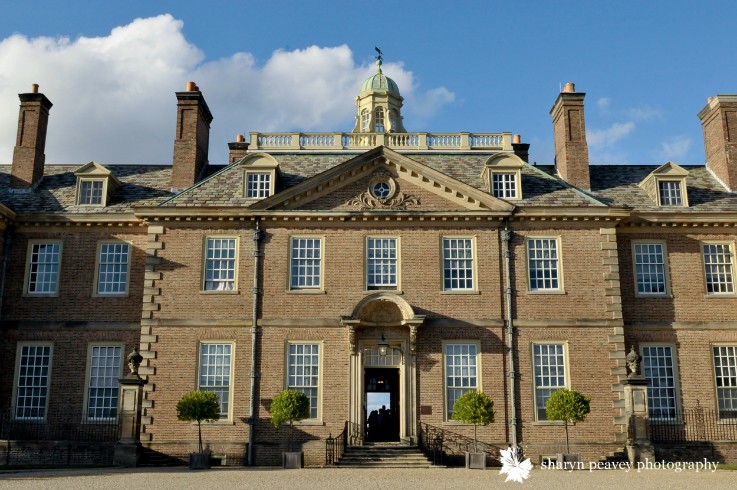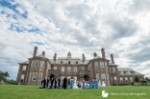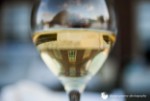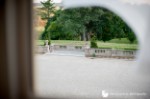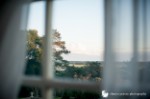 Used to shoot in movies, the Crane Estate inspired many images from me when I shot there at an August wedding.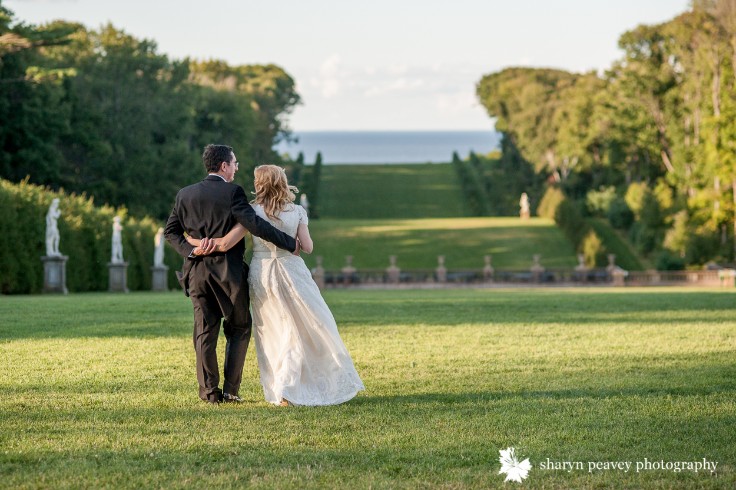 The rolling landscape from the back of the mansion out to the sea, is an image that paintings have been made of, yet it exists in real life in Ipswich.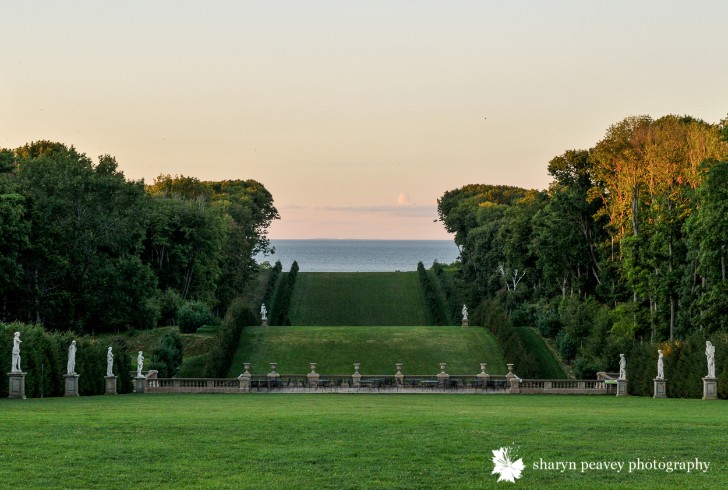 The estate sitting high upon a hill with its wonderful landscape allows for great late day and early evening portraits.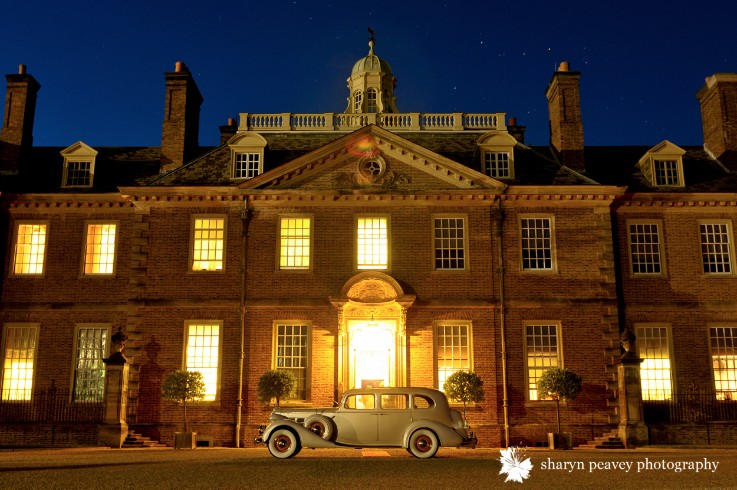 I highly recommend utilizing the Crane Estate for portraits, weddings and a place to visit to feel inspired and charge the imagination.
For more information on my weddings and portrait sessions, please contact me!