When photographing children I like to accommodate what makes them feel most comfortable and playful so I can get the authentic portraits me and my clients are looking for. Often this means shooting in their own environment, like their home or a familiar setting such as a favorite playground. If they are a momma's girl/boy (or Daddy's) I prefer to have them in the shoot as well.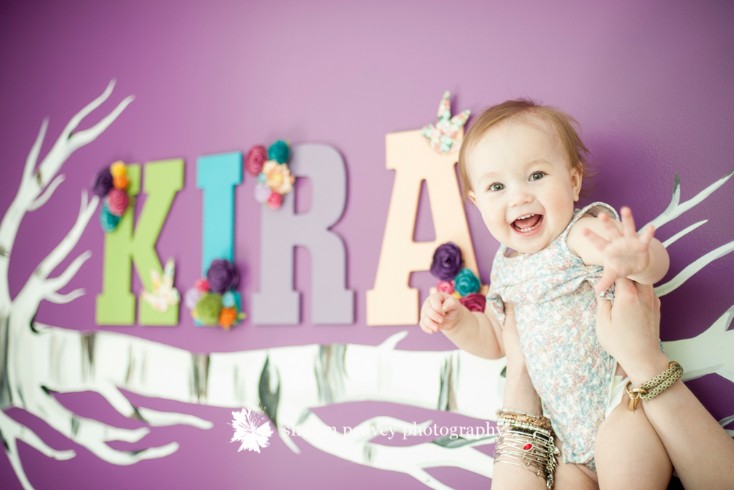 Babies and little ones LOVE attention * and I love to give it to them. Copying them is one of my favorite games and seems to hep make them feel important and confident enough to let loose and run around and smile.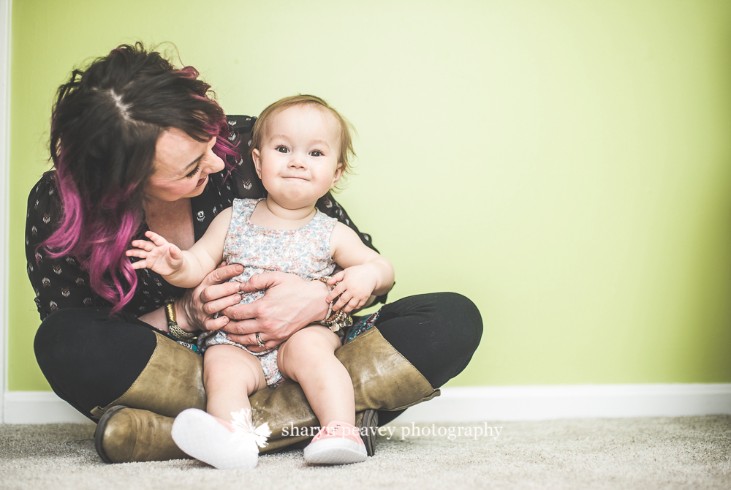 Getting solo shots will be in between hugs and reassurance safety is an arms reach away.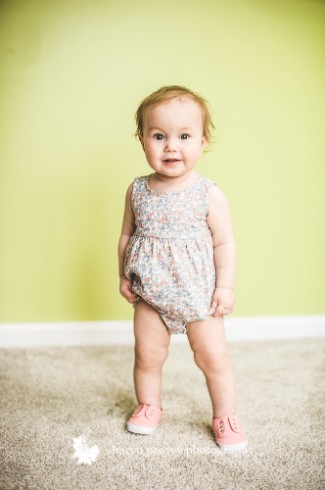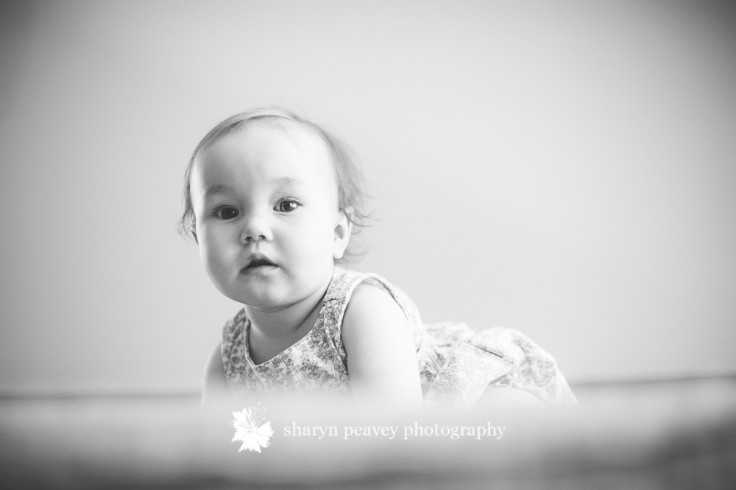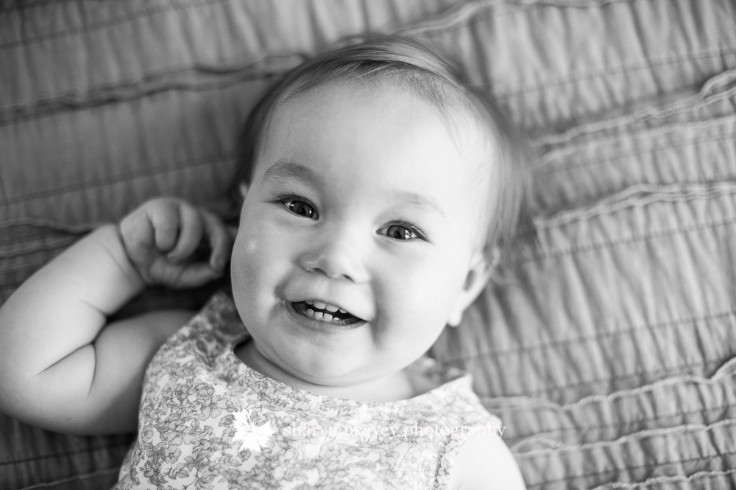 * Not to confuse attention with overstimulation, that will result in a frustrated and overwhelmed child who will not be happy and then a frustrated mom who wants great pictures of her little baby. Sometimes if I see this going on, I ask to be alone with the child or a time out for all, bring the room down in volume a bit so we can get back to business of taking great photos.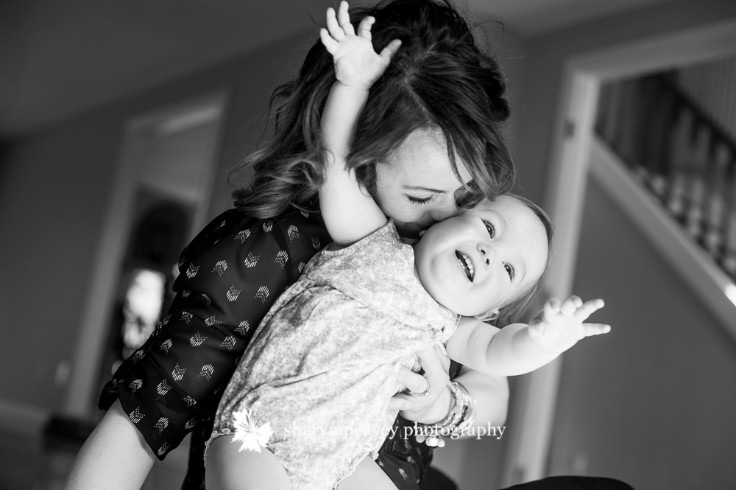 Little ones expressions are quick and flip in a blink so I have to shoot fast! I love happy babies, but in my shoots I like to capture the other faces: inquisitive, pouty, and contemplative to name a few. All of those faces the parents know so well, and their cheeks are only so chunky and round for a short time, so let's document it! FMI on my portrait pricing please check out my portrait packages.