Irresistible Portrait Albums
When I photograph I capture stories of families. A photo album is a great way to preserve those beautiful stories. I believe these books help empower your child. What a powerful way to affirm their own memories and sense of importance than through my custom leather bound books. It is a joy for me to watch children remain captive over their own portrait album.
All of our portrait albums feature:
A custom album design just for you
Digital proofing
Thick durable pages for years of quality page turning
More than 56 cover materials to choose from
Embossing for all Happy Cow Leathers (Vegan)
There are three different Portrait Albums available. Check out the options below and see which album appeals to you and one you can envision in your child's hands while they flip through pages of their own beautiful life!
The JACK (6x6) Storybook Album
This 6x6 album is a huge hit with parents and kids! It's a great way to tell the little stories of your child. Easy to pick up & hold, flipping through the pages is flipping through memories.
Begins with 20 images
Additional images and pages
12 (vegan) leathers available for embossing
Great for a multi set - one for each child to document the years that go by too quickly!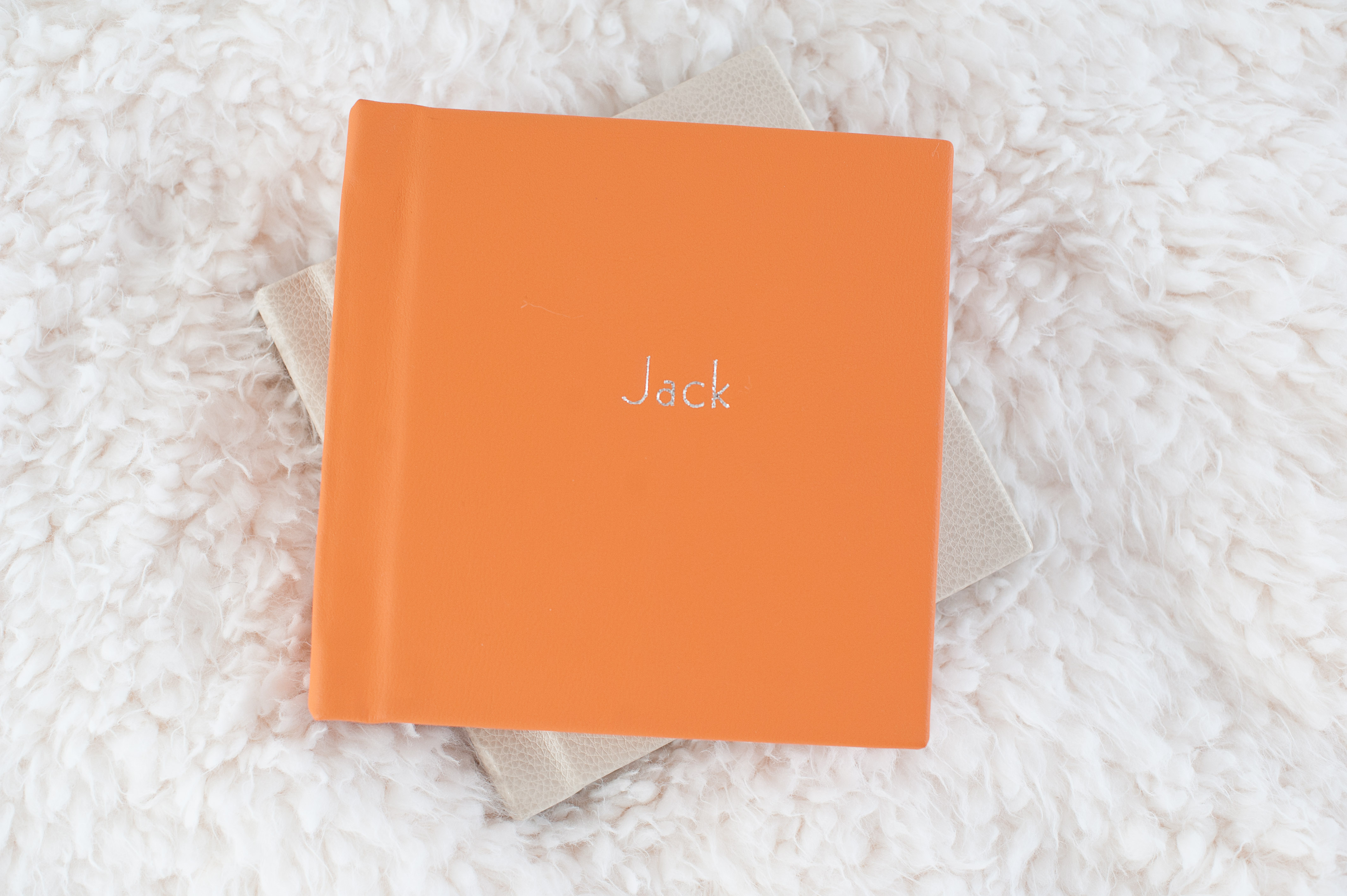 The LUCIA (8x8) Portrait Album
The next step up from the JACK, the LUCIA album allows for bigger pages and more pictures while still being precious.
Begins with 30 images
Cover photo
Embossed title page
Video coming soon!
The PALOMA (12x12) Deluxe Portrait Album
The PALOMA! Indulge your heart with this sensational 12x12 album. Enjoy from the moment you lay eyes on it! This larger album is perfect for those families with multiple family members or for those parents who are just crazy in love with their kids. Holding this album open in your lap is almost lifelike enough that it's as though your baby is once again sleeping in your hands.
Begins with 50 images
Embossing & cover photo
Embossed title page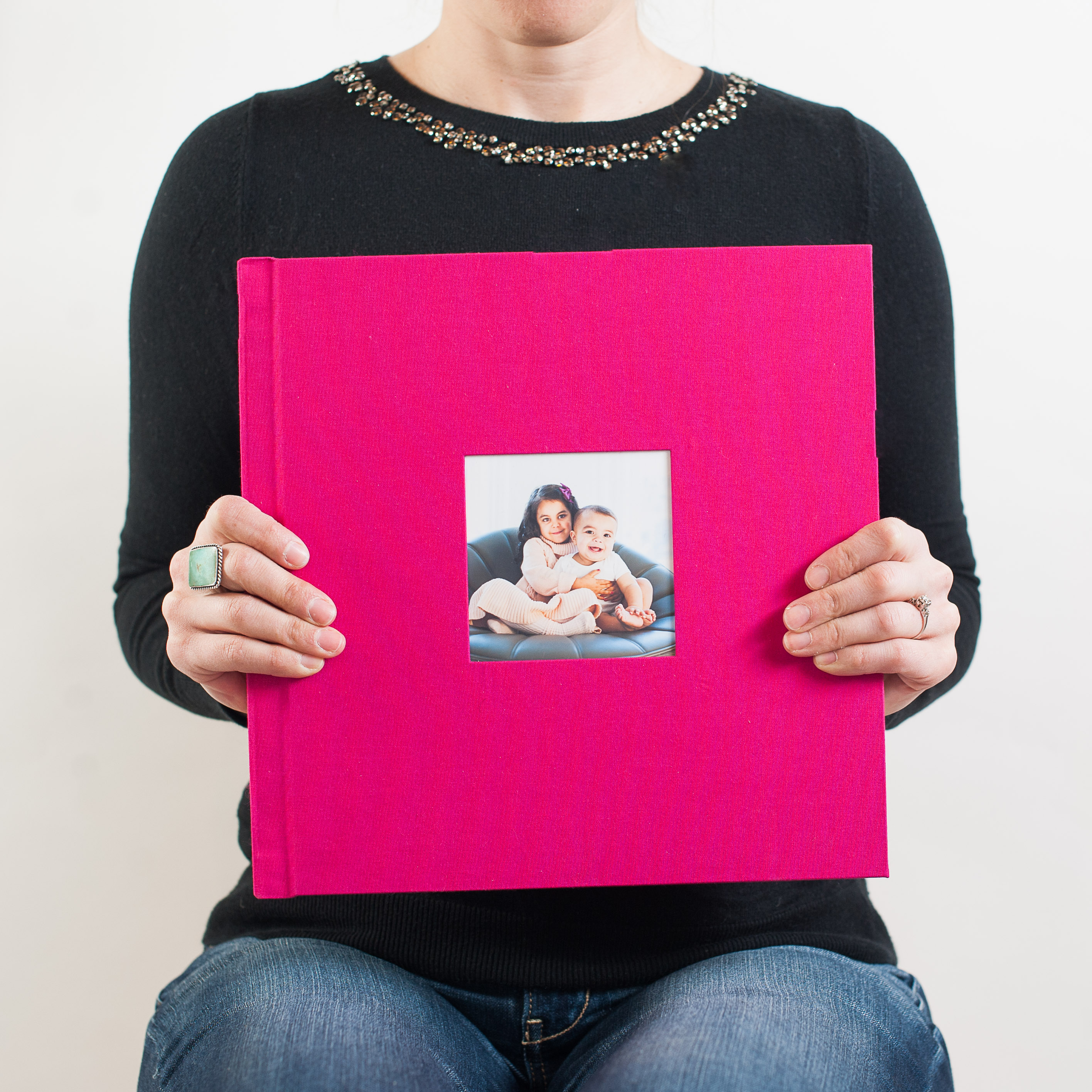 Album Specifics
Payment plans available - up to 12 monthly payments
Albums are delivered four weeks after final payment and proofing ​is approved
Once the initial proof has been sent you have 3 weeks to approve
Albums can be ordered in sets, i.e. one per child per session.
Additional images/pages can be added for additional charges, beginning at $10 per image
Duplicate albums available at discount.