Congratulations on your new baby! There is so much wonderfulness happening in your life right now and I am excited to capture those moments and preserve it in a beautiful way to cherish for years to come.
I know how quickly that first year can pass by, with all of the new discoveries and adventures you and your little one will have. Our special "First Year" packages let you relax and enjoy your child, each with a beautiful album and wall art to display with pride at the end of the year.
FIRST YEAR PACKAGES
Each First Year Package features three photo sessions, a customized portrait album, wall art for each session, and a complimentary high res digital file for your newborn announcement cards. The First Year Package is designed to meet your child's milestones when they happen, not at predetermined months. We can start with the newborn photo shoot and then two more times during the year when you want to document your child's development.
Milestones to photograph:
Newborn
Sitting up
The joy of newfound mobility (cruising or walking)
At the end of the year, we'll create a customized album of your child's first year, a keepsake to treasure for years. Select your album and wall art packages from below and we can set up easy monthly payments.
Every package includes:
Extended Online Gallery: we'll keep it active for the whole year, not just 30 days
Three Mobile Apps: Photo Galleries of your favorites from each session for your phone or tablet
JACK Package

3 Milestone Sessions
Newborn High Res Digital File
6x6 JACK Storybook Album
Three 8x8 Prints Matted in 10x10 Frames

$1600

($133/mo)

LUCIA Package

3 Milestone Sessions
Newborn High Res Digital File
8x8 LUCIA Portrait Album
Three 10x10 Prints Matted in 12x12 Frames

$2150

($179/mo)

PALOMA Package

3 Milestone Sessions
Newborn High Res Digital File
12x12 PALOMA Deluxe Album
Three 12x12 Prints Matted in 16x16 Frames

$2600

($217/mo)
Upgrades Available
Add Images to Albums ($10 each)
Add'l Framed Prints (at Half Price)
All Digital Files (from each session)
Gift Prints (at Half Price)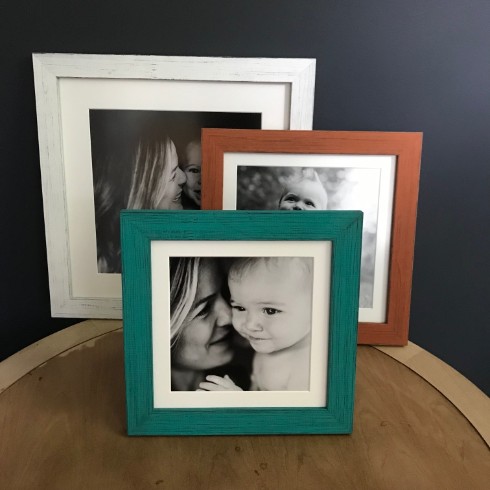 Baby Registry
Add to your baby registry Gift Cards from Sharyn Peavey Photography and even some of the fine photo products that you love and want of your baby!
How does that work? Contact us for details!


It's the gift that lasts long after your baby has grown up.

*Albums feature leatherbound, high quality, archival hardboard pages that are durable and easy for children to handle
**A corresponding digital file comes with each print in the wall art set (one from each shoot)